Exhibition
Eiffel – Higher and higher

July 11th 2023 – January 7th 2024
on the esplanade of the Eiffel Tower

Presentation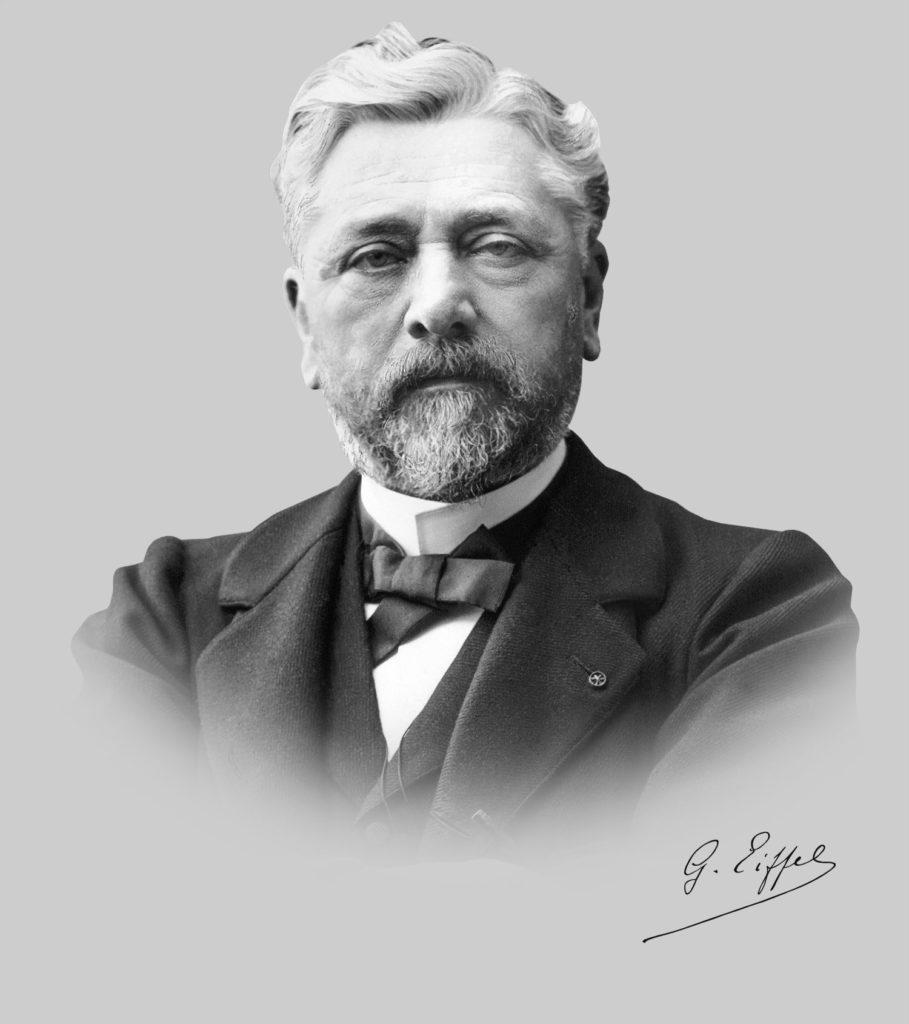 Although we all take the Eiffel Tower for granted today, we mustn't forget the major aesthetic and technological turning point it represented at the time, and the thousands of obstacles Gustave Eiffel had to overcome to build what would be his masterpiece, and defend it against very determined opponents and against rival tower projects, now forgotten, that threatened to be completed before his, or be even higher.
To mark the centenary of the death of this great engineer, entrepreneur, and scientist, Eiffel – Higher and higher invites you to explore the incredible race to build higher and higher in which Gustave Eiffel was the main contender, and rediscover his work in a brand new light.
The rich iconography, including archives which have never been shown publicly before, allowed its curator, Savin Yeatman-Eiffel, and the artists of studio Sav! The World, to create dynamic visual compositions aimed as much towards history buffs as the general public.
In Paris, Eiffel – Higher and Higer received the UNESCO label and is organized in collaboration with the Eiffel Tower (SETE) and the Association of the Descendants of Gustave Eiffel (ADGE). It also received the support of the City of Paris, the Fondation Société de la Tour Eiffel, Sodexo Live, Fimalac Entertainment and Encore Productions. 
News

Dates & locations
The exhibition was designed to travel and we will inform you here of upcoming locations and dates:
Ongoing:
July 11th 2023 – January 7th 2024 exhibition on the esplanade of the Eiffel Tower in Paris. Free access.
Past
November 30th & December 1st 2023 Eiffel – Higher and higher conferences in Canada at the Maison du Citoyen in Gatineau, and in Ottawa's French speaking schools: the lycée Claudel and Franco-Cité (for students only).   
October 26th 2023 – Eiffel, Higher and higher lecture at the Sorbonne University, Bachelard amphitheater (19h – 21h). Exclusively for Master 2 students in Art and Management and Plastic Arts. 
May 10th 2023 at 15h and May 22nd at 16h00 and 19h00  Eiffel – Higher and higher conferences in the salon Gustave Eiffel of the Eiffel Tower (exclusively for the Eiffel Tower staff).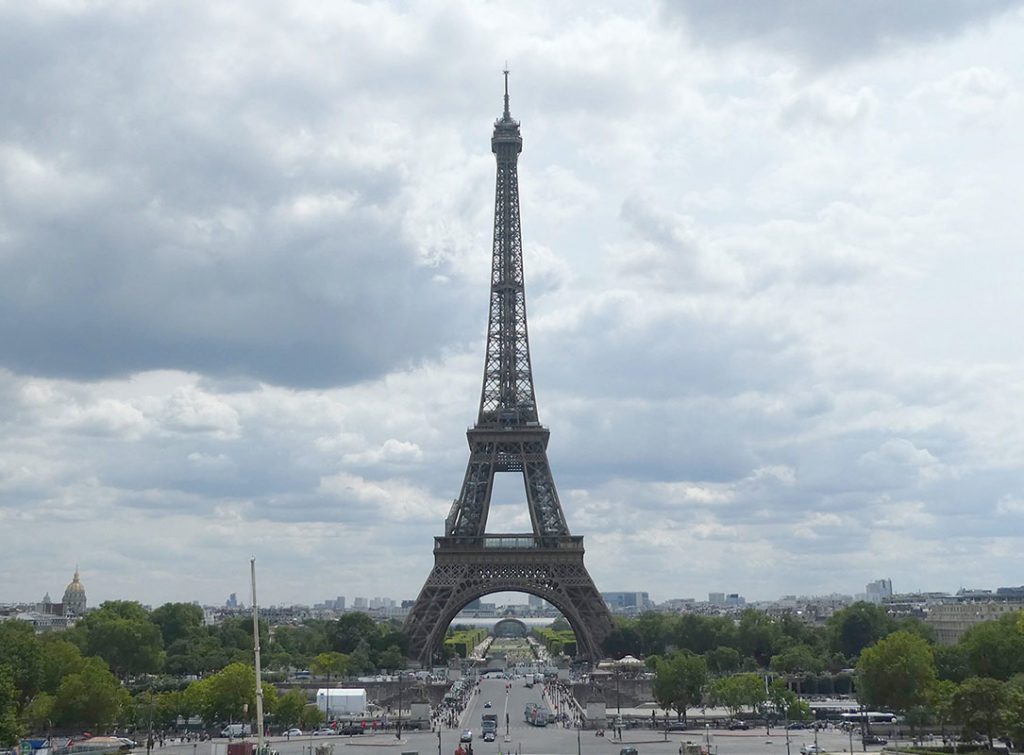 Press

Book
The catalogue of the exhibition Eiffel – Higher and higher is now available on our site.
With 64 pages; texts in French, English and Spanish; and more than 150 illustrations – a large number of which published for the very first time, it's a must have for all fans of Gustave Eiffel and his famous tower!

Contact
Journalist, visitor, or organization interested in hosting the exhibition, please leave us your message below: